In June, we announced the initial 6 hackathons for the UK Autumn line up. It's been a while, and the UK season is certainly heating up; we're very pleased to announce the next 3 hackathons for MLH UK. There are still more to come, so stay tuned!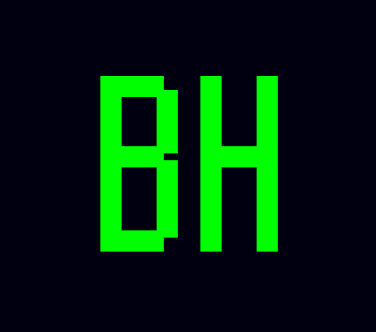 BrumHack October 25th – 26th
Birmingham is home to one of the UK tech scene's favourite events, Hackference, and is widely known as a creative city. Combine creative energy with 3 universities in one city, and you get a fantastic place for a hackathon! BrumHack is taking place in late October, with registration to be announced soon.
HackaSoton November 21st – 23rd
HackaSoton is the Southampton chapter of HackaGlobal, a non-profit that brings together the best in development, entrepreneur and corporate talent from across the world. Southampton has a vibrant CS department, with an innovative electronic engineering & CS degree which encompasses nanotechnology, and degrees taught by Sir Tim Berners-Lee in the past.
GeekSoc Strathclyde December 6th – 7th
The University of Strathclyde is based in the heart of Glasgow, and has a fierce reputation for theoretical excellence. Strathclyde's GeekSoc has participated in some of Scotland's biggest hackathons, including Glasgow Future Cities hack, Amazon Web Services hack and the Glasgow chapter of the massive international SpaceApps.
We're very excited about this latest batch, which brings both experience and fresh insights to the UK student hackathon scene. The hackathon organisers have been extremely hard at work and many are beginning to launch their events, so look out for the latest info on tickets on each of their sites!