We're excited to announce four more UK hackathons are joining the European Spring Season 2015. Four UK events will join the lineup today. Stay tuned, there's way more to come!
Here's why you should be excited for each event: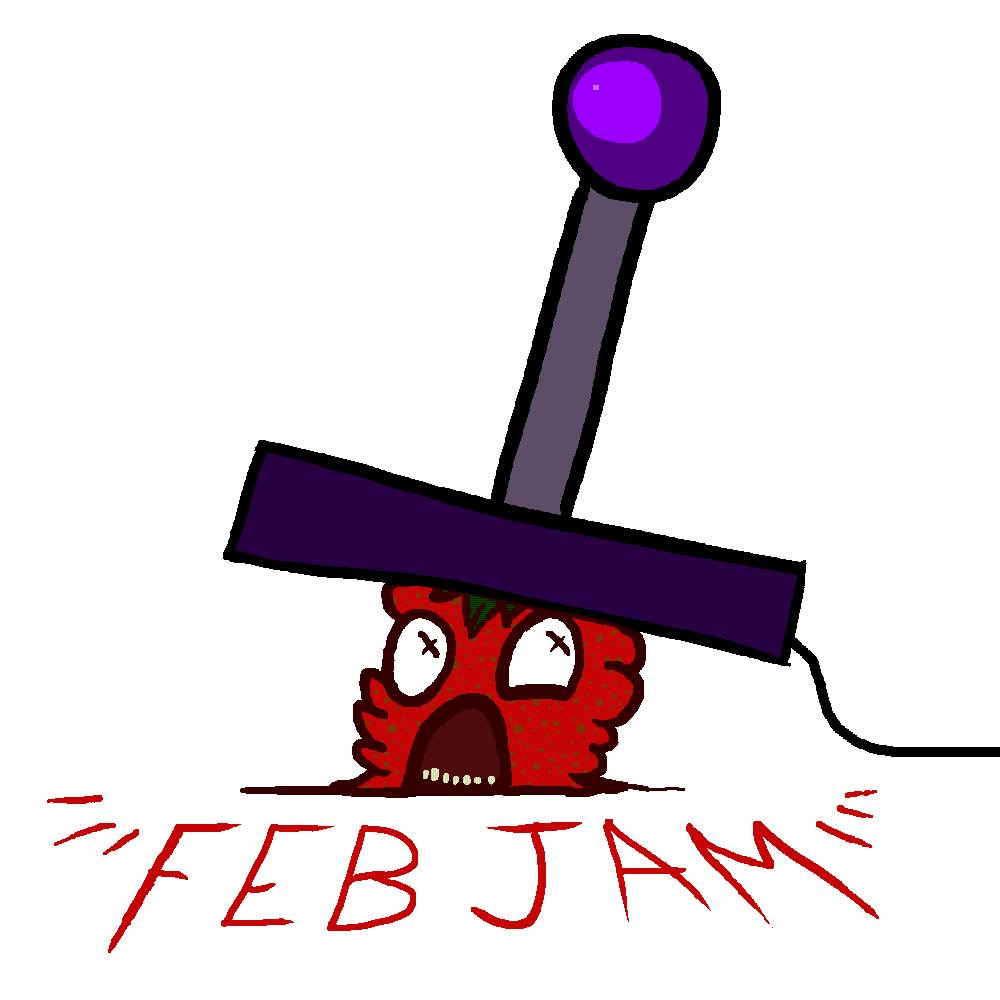 FebJam
Huddersfield, UK • February 19th – 20th
A late addition the the season, FebJam is hosted at the University of Huddersfield this Thursday and Friday (it's half term for Huddersfield). It's all about fun at FebJam! Come work towards making games!
HackLondon
London, UK • February 28th – March 1st
Spiritual successor to HackKing's, KCL Tech (second place season winners) have teamed up with UCL TechSoc and UCL Entrepreneurs to deliver one of the best and sought after hackathons in London!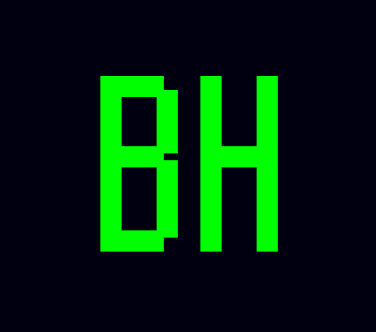 BrumHack 2.0
Birmingham, UK • March 28th – 29th
BrumHack's back! Following the huge success from last season, BrumHack 2.0 promises to pack even more hack awesomeness over 24 hours in one of the UK's most creative city!
Great Uni Hack
Machester, UK • April 17th – 19th
Come hack with our season winners from Fall 2014! Set in a city with the one of the largest digital and tech scene in Europe, this is a hackathon not to be missed!
More hackathons coming soon!
We'll be announcing even more hackathons for the Spring Season in the coming weeks. You'll always be able to find the official schedule here.
If you don't want to miss out on all the European hackathon news, be sure to sign up for our mailing list below or follow us on twitter for the latest.
[mc4wp_form]
Happy hacking all! See you in February!
– Tim, Kurt, Bil, Joe, Gregor & Syeef (MLH EU)