We are very excited to announce that for the Fall 2016 semester in North America, Major League Hacking will be partnering with Ubisoft to challenge student hackers to learn cybersecurity skills inspired by Watch Dogs 2.
In Watch Dogs 2 players use a smart phone to break into everything from cameras to stop lights, drones, security robots, and even cars to manipulate them in creative ways to trigger unpredictable chains of events. The type of hacking that takes place at MLH events is not cracking in the sense of security intrusions but is hacking in the sense of creative solutions and we believe that learning cybersecurity skills is the first step to understanding how to secure your own applications and data as a developer.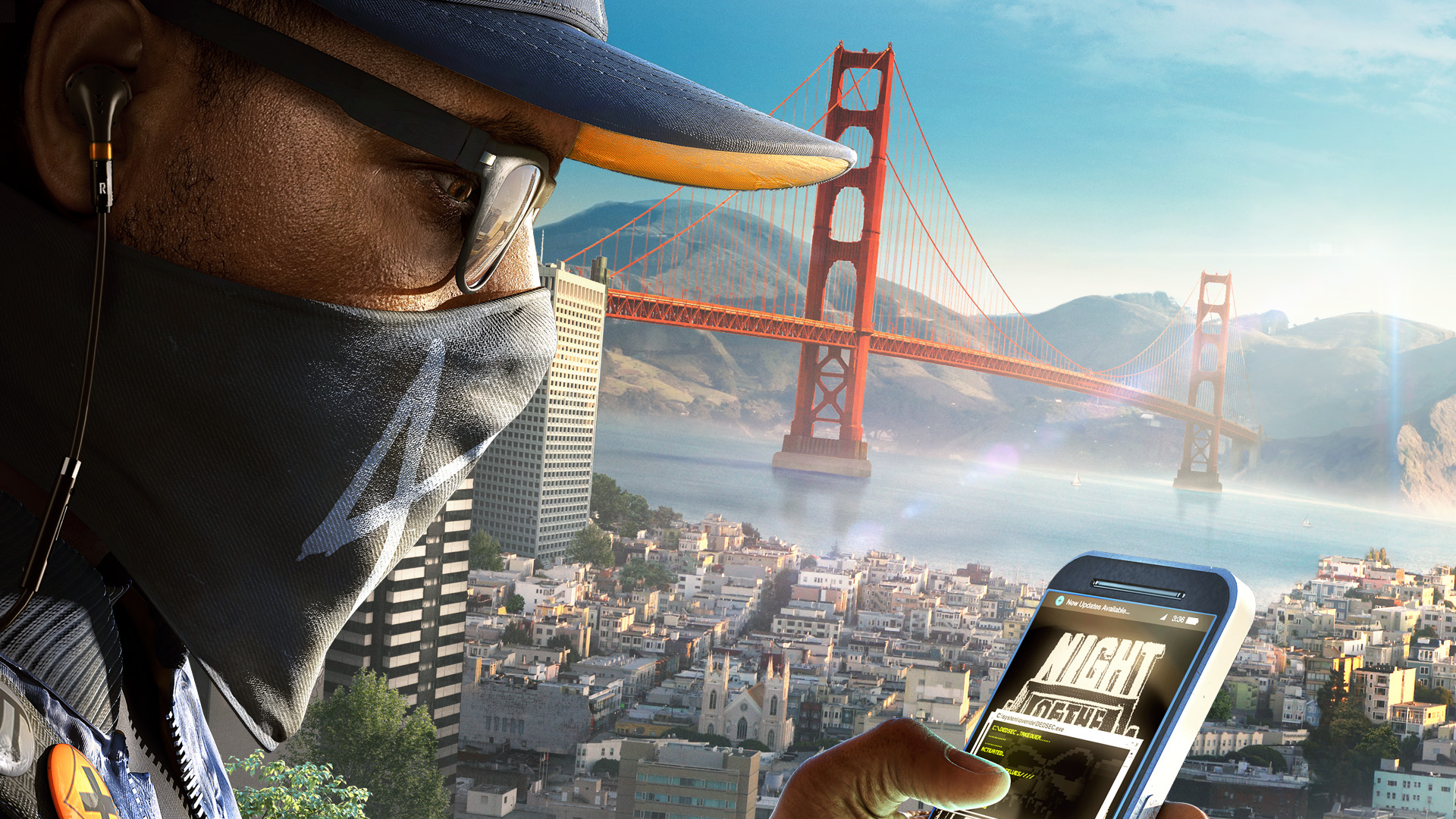 In the spirit of Watch Dogs 2, students at MLH events will be challenged to design a project to demonstrate just how easy data privacy can be compromised on real-life smart devices. The team that builds the most compelling project at each event will win a brand new copy of Watch Dogs 2 for every team member.
We have also created a Watch Dogs 2 inspired Capture the Flag (CTF) challenge for students to play at https://mlh.io/watchdogs. Capture the Flag challenges allow you to find security vulnerabilities in a simulated environment so that you can better understand how to secure and protect your own applications.
At each hackathon we'll run a CTF mini-event and the person with the fastest time to completion for the Level 1 challenge will also win a copy of Watch Dogs 2.
At the end of the season, the person who has the fastest aggregate time to completion for all 3 Levels of the CTF challenge will win a fantastic trip to Montreal to visit Ubisoft HQ.
With this brand new hack prize category and CTF game we know that hackers will learn valuable new skills, have a lot of fun while doing it, and live vicariously through the story of the Watch Dogs 2 Dedsec characters as translated into real life hackathons.
We can't wait to see what you build!